Customer segmentation, development of the needs and tastes of customers directly influence specific production needs of the food industry.
The fast change in range, the reduction in production series require adaptability of the production and packaging lines with and increasing need for flexibility.
In response to these new requirements, PML innovates in offering its new prebuilt self-standing palletising unit, the PALBOX®.
Ideal complement to the PALBOX® palletising unit, AGV (Automated Guided Vehicle) solutions are also part of PMLs offering.
Professionals in the sectors who trust us:
COMPAGNIE DES FROMAGES ET RICHEMOND
GELAGRI
LESIEUR
GROUPE ITM
ANDROS
STALAVEN
BRESSOR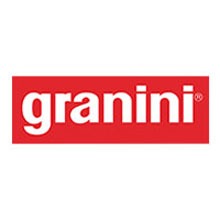 Subsidiary of Eckes Granini Group, the French leader in fruit juice Eckes Granini France sells its products under famous names such as Joker, Rea and Granini.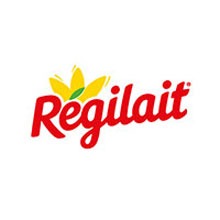 PML partenaire de Régilait depuis de nombreuses années a réalisé plusieurs unités d'encaissage robotisé et de palettisation robotisée sur le site de Saint Martin Belle Roche….



after sales service
24 hours a day, 7 days a week