The cosmetics industries rely simultaneously on their capacity of industrial innovations and the attraction generated by the famous brands they create.
Image is dominant in these industries where associated trust in a product is directly related to the image of the brand.
This image is preserved right into the heart of their production, here again PML innovates and offers visual personalisation of their equipment by integrating technical solutions with artistic design.
Sector professionals who trust us: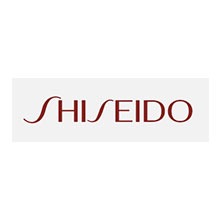 The international cosmetic group SHISEIDO has chosen PML to design and build their palletisation and conveyor system at their French production plant in Orléans.



after sales service
24 hours a day, 7 days a week