For over 15 years, PML has worked for different industries in the production of consumer goods. From electrical industry to white goods manufacturers through the automotive industries, PML has developed versatility in its activity, automating end of production lines.
This versatility is today available to industries anxious to call upon state of the art know-how and competence of a listening partner.
Sector professionals who trust us:
ALDES
THYSSEN
PHILIPS
ARCELOR
METAL TEMPLE
VALEO
TOYOTOMI
GROUPE MOBALPA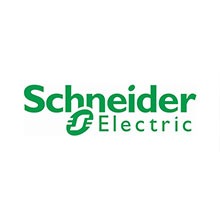 International distribution center, part of SCHNEIDER ELECTRIC, NEWLOG is one of the biggest logistics platform of the l'Isle-d'Abeau area (Isère).



after sales service
24 hours a day, 7 days a week